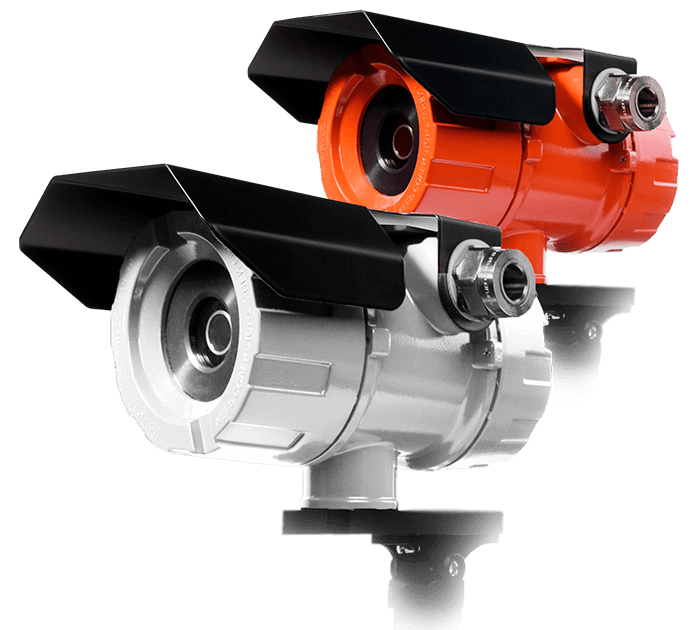 FLAME DETECTORS GROUP «VEGA»
FD 330-1-4: 4 IR channels
FD 330/329-2-4: 3 IR channels + 1 UF channel
Reliable detection of combustion sources in all weather conditions.
Unrivaled noise-immunity.
LONG RANGE OF FLAME DETECTION
up to 60 m for TF-5 outbreaks and up to 30 m for TF-6 outbreaks
INTEGRATION INTO ADDRESS FIRE ALARM SYSTEMS
digital interface addressing
SHORT RESPONSE TIME
< 10 sec
FALSE-ALARM PROTECTION
based on self-learning mathematical algorithms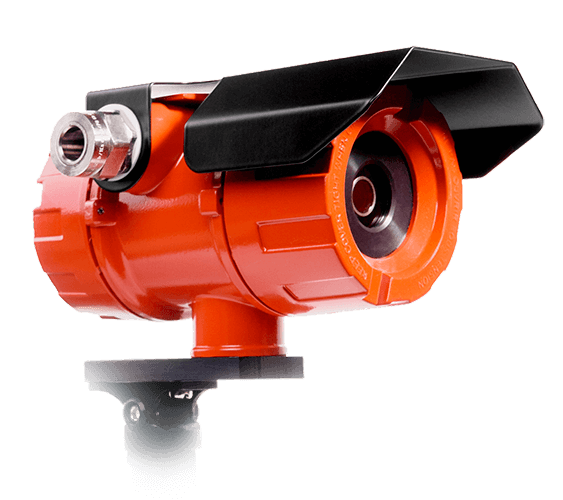 BUILT-IN SELF-TESTING
continuous optics control
STABLE OPERATION IN DIFFICULT CLIMATE CONDITIONS
operation temperature range: -60°С… +85°С
SUITABLE FOR HAZARDOUS AREAS
ATEX Group I/II environment, categories IIА, IIВ and IIC
SENSITIVITY SHIFT
depending on the context of application
Flame detectors FD 330-1-4 and FD 330/329-2-4 are intended for use in fire alarm systems and to issue an alarm signal to the devices of reception and fire control and fire security in the event of a fire in the controlled area.
Due to high immunity to climatic and mechanical stress as well as to sun outage, detectors can be installed both indoors and outdoors.
Application Scope
Recommended for use in automatic fire alarm systems with fire extinguishing and technological systems with HART, Modbus (RTU) protocols at facilities with tough operating conditions:
Land and marine oil production and treatment facilities associated with gas flaring; plants that discharge and burn gas, refineries, oil depots, gas processing plants, gas pipelines and oil pipelines, compressor substations;
Metallurgical foundries and rolling industries, machinery and shipbuilding industries with a large number of welding works;
Aircraft and helicopter plants, repair hangars and other production facilities at airports;
Chemical plants;
Hazardous areas of underground mines and quarries and of surface structures (shafts, drifts, adits, conveyors, skip hoisting plants, etc.)
Flame detector comes in two modifications:
1
FD 330-1-4
2
FD 330/329-2-4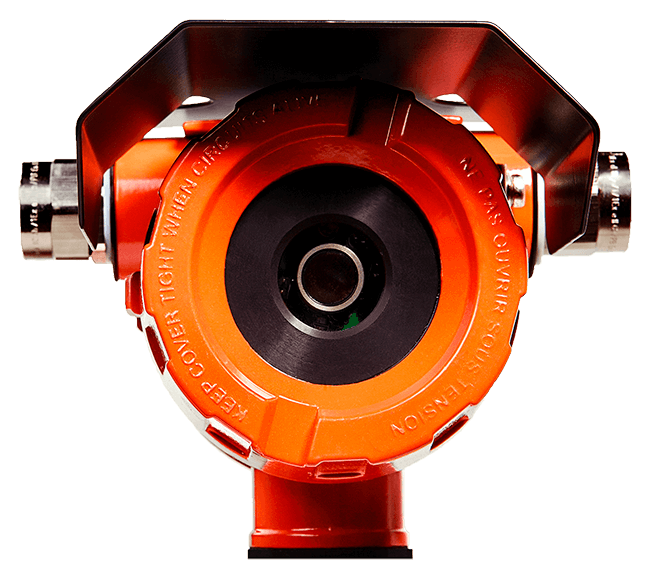 FD 330-1-4
FD 330-1-4 model differences:
Combustion sources detection by 4 IR channels;
False sources rejection is made by intelligent algorithm based on the optical and frequency spectral analysis;
Optics dirt detection is made by an IR optocouple.
---
Marking when ordering:
FD 330-1-4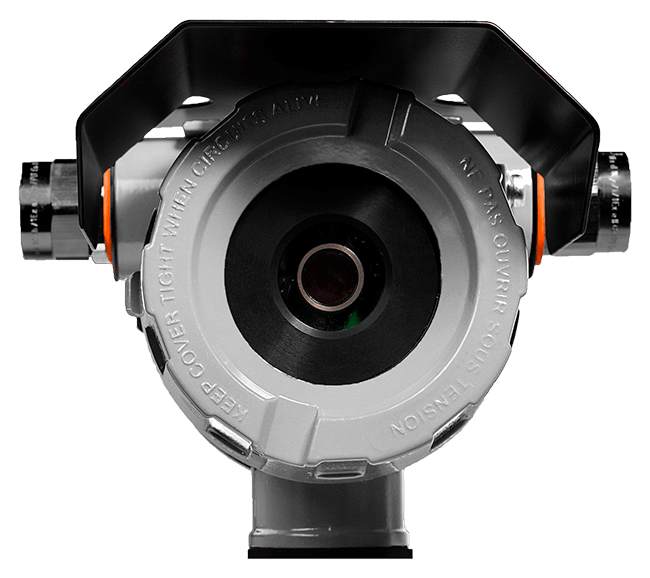 FD 330/329-2-4
FD 330/329-2-4 model differences:
Combustion sources detection by 3 IR channels and 1 UV channel;
UV channel rejects false sources;
Optics dirt detection is made by an UV optocouple.
---
Marking when ordering:
FD 330/329-2-4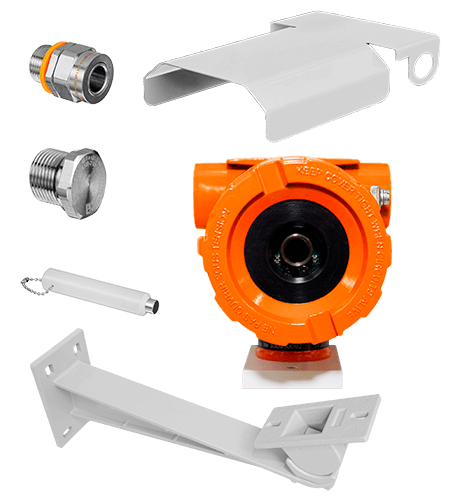 Detector «Vega»
EX-proof cable gland
EX-proof end plug
Magnetic key
Sunshield
Mounting bracket
Software for calibration and tuning
Datasheet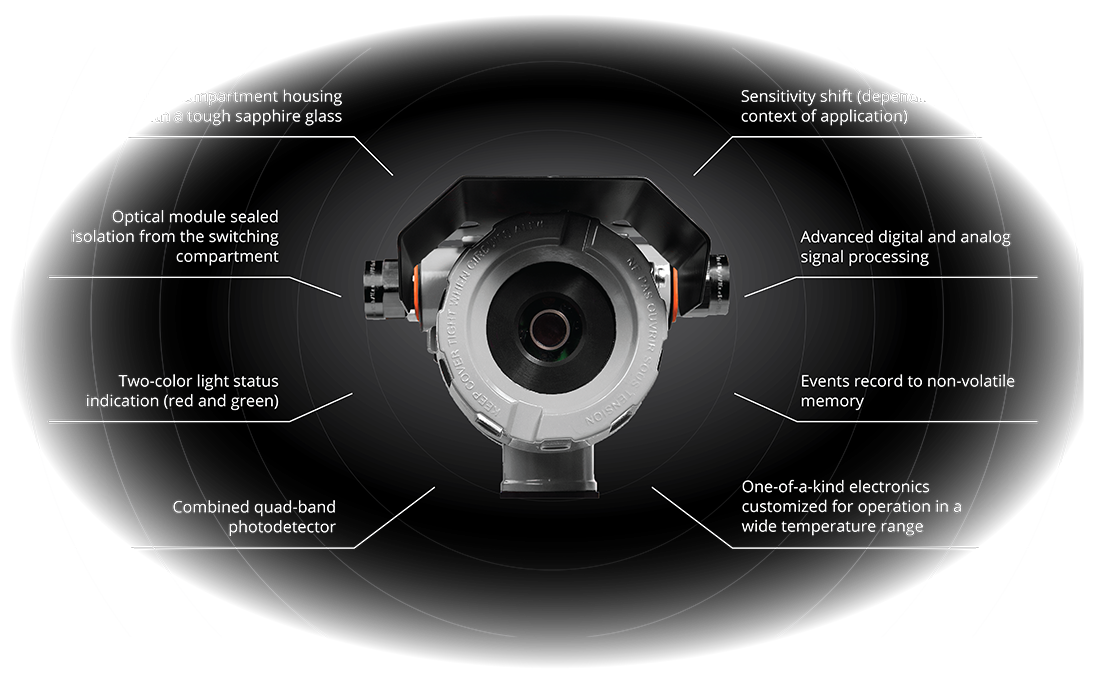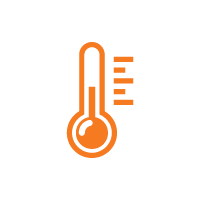 Temperature range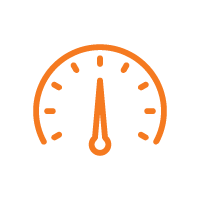 Pressure range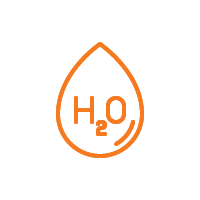 Relative humidity range
0-100%
(w/o condensation)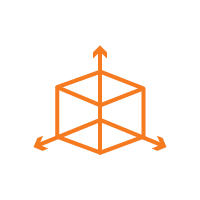 Overall dimensions (LxWxH)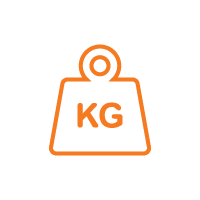 Weight
Flame detectors FD 330-1-4 and FD 330/329-2-4 are electro-optical devices analyzing IR (FD 330-1-4) or IR and UV (FD 330/329-2-4) radiation in the controlled area. The photocells of the detectors are selected in such a way as to provide maximum sensitivity at wavelengths typical for combustion products (heated water molecules and carbon dioxide). The presence of combustion sources is determined by identifying signs of optical radiation in various wavelength ranges, characteristic exceptionally for fire.
Determining the combustion algorithm of detectors is also supplemented by optical radiation spectra frequency analysis that gives a greater degree of certainty while determining false radiation sources such as sun glare, turning on/off lamps, the operation of heated equipment, and lightning strokes.
The detectors have a self-testing function that provides automatic control of the operability of the detector electronic circuits. During an automatic functional check, the detector independently detects the photocells viewing window dirt, and also checks the operability of each of the optical channels. Besides, the temperature and parameters of the external power supply of the detector are monitored. In case of failure or optics dirt detection, the detector generates a «FAILURE» signal.
Radiation detection
Highly sensitive photocells of our own production make it possible to determine optical radiation at wavelengths characteristic of combustion sources.
Data analysis
The detector's controller performs digital processing. The analysis is made both in the optical and in the frequency spectral signal composition.
False sources rejection
The detector algorithm compares the processed data with fire-specific patterns. False signature is eliminated.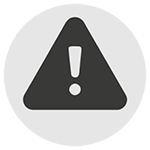 Decision making
A decision on the presence of a fire in the zone controlled by the detector is made.
TECHNICAL CHARACTERISTICS

Sensitiveness class (according to GOST R 53325)
4
Flame detection range:
– TF-5 (combustion with smoke emission)
60 m
– TF-6 (smokeless combustion)
50 m
– Hydrogen flame (0,8 m)
30 m
– Hydrocarbon gas flame (0,8 m)
20 m
Response time:
– TF-5, 60 m distance
< 10 s
– TF-6, 30 m distance
< 10 s
– TF-6, 50 m distance
< 20 s
– Hydrogen flame (0,8 m), 30 m distance
< 10 s
– Hydrocarbon gas flame (0,8 m), 20 m distance
< 10 s
Viewing angles:
– in vertical direction
> 90°
– In horizontal direction
> 90°
Readiness time upon actuation
< 60 s

POWER SUPPLY PARAMETERS

Supply voltage
9-32 VDC
Power consumption:
– standby mode
< 2 W
– alarm mode
< 3 W

SECURITY PARAMETERS

EX-marking
1 Ex d IIC T5 X
Protection
IP 67

FAILURE SAFETY PARAMETERS

MTBF
> 100 000 hours
Average lifetime
10 years

OUTPUT INTERFACES

Current loop:
– max load
500 Ohm
– operation mode
active
HART:
– HART protocol version
rev.7 (with previous rev support)
RS-485:
– max device on single line
up to 256
– max voltage (between A and B lines and between signal lines and interface ground)
±12 VDC
Relays:
– number and functions
2 («FIRE», «FAILURE»)
– max supply voltage, DC
60 V
– max current, DC
2 А
– max supply voltage, AC
230 V
– max current, AC
2 А
Technical documentation and certificates